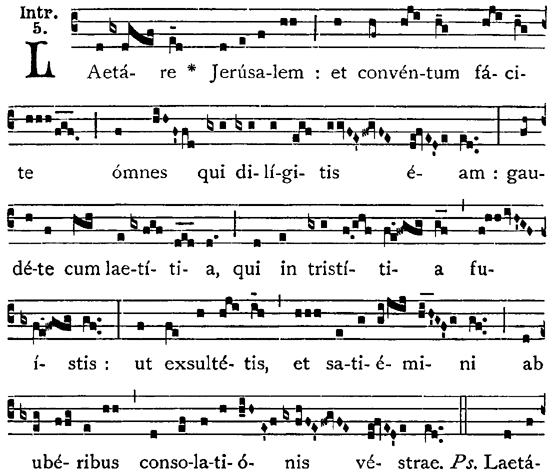 Rejoice, Jerusalem, and all who love her. Be joyful, all who were in mourning, exult and be satisfied at her consoling breast.
Today is
Laetare Sunday
, the middle of Lent; the heart of this holy and penitential season. Today's entrance antiphon encourages us to be joyful during our fasting, pray and almsgiving, to take heart when we stumble and fall and to look forward in hope to Easter. In the Gospel we hear of God's immense love for us, how He sent his Son to redeem us from our sinfulness, to rescue us from ourselves and to unite us with Him. It's a time for small celebration, a time to take a breath and refresh ourselves as we head towards Holy Week.
Today is also Mother's Day! I hope that all of the mums in the parish have been shown just how much their families appreciate them and everything they do. Our mum's are always there for us, always a huge part of our lives, for all of our lives, and we can't imagine what we would do without them. And for those whose mum is no longer here then we can take great consolation in knowing that they will be praying for us in heaven.
And
don't forget about Our Lady, she is our mother too! On the cross despite the unspeakable agony Our Lord was in He thought first of us, He knew the importance of a mother's love, our need of a mother's tenderness and care and He gave us the best person He ever could; the woman He entrusted Himself to. How could we ever hope for anyone better?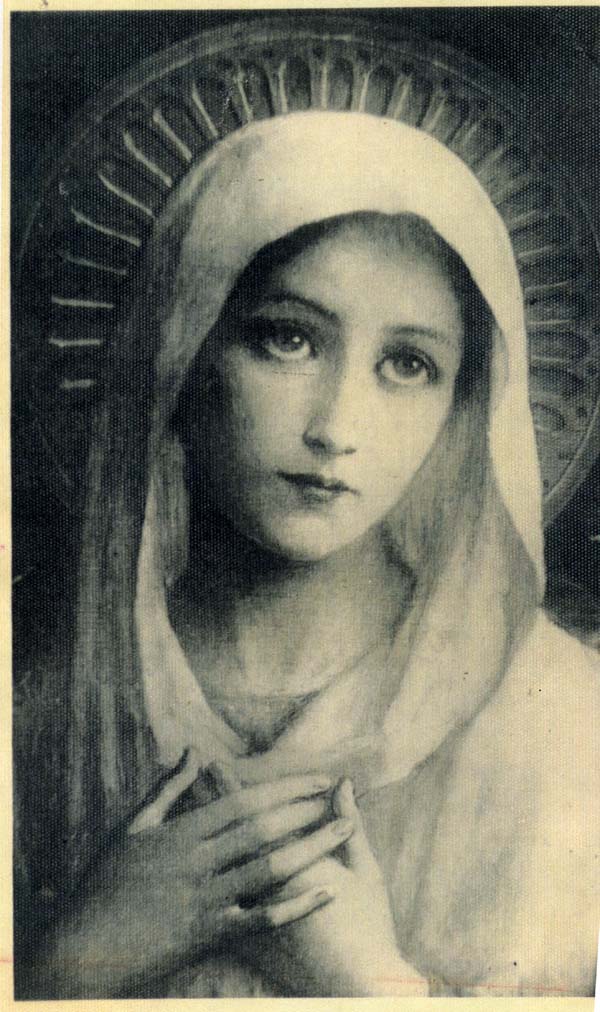 Hail Mary, full of grace, the Lord is with thee.
Blessed art thou among women,
and blessed is the fruit of thy womb, Jesus.
Holy Mary, Mother of God,
pray for us, sinners, now and at the hour of our death.
Amen.